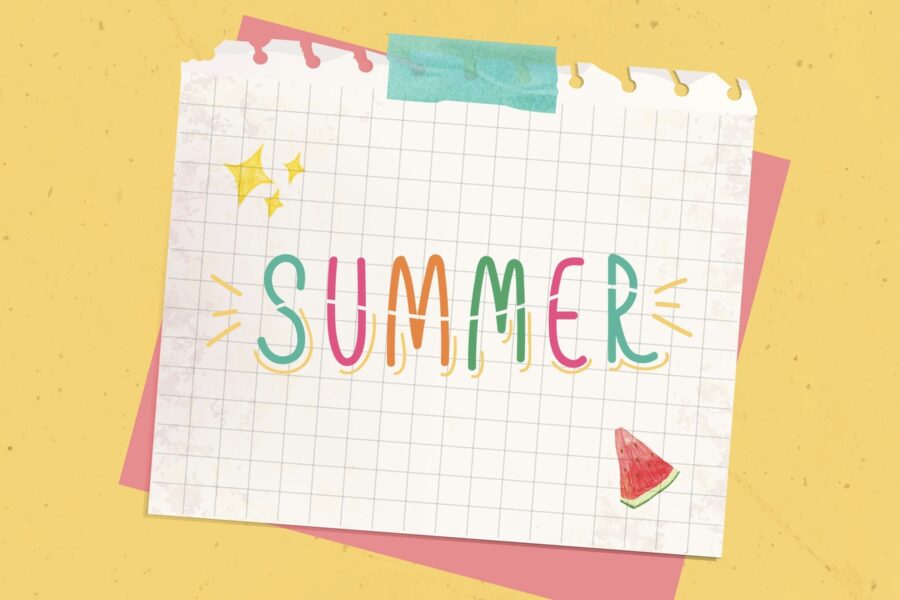 Is Summer a Good Time to Visit the Dentist?
July 22, 2022 1:48 pm
---
One of the simplest ways to maintain a healthy smile is to visit the dentist twice a year for checkups and cleanings. Now that it's summer break, you and your family likely have ample time to fit in a dental visit. Here's what you need to know about your biannual dental checkups!
Should I Schedule a Dental Appointment in the Summer?
For many patients, summer is a lot more relaxed than other seasons of the year. Kids, teens, teachers, and college students are out of school so students and parents may be enjoying a slower pace and fewer obligations in their schedules. Compared to the busyness of the school year, fitting in a trip to the dentist during the summer is likely more manageable and less stressful!
What Happens at a Biannual Dental Visit?
At your dental checkup, your dentist will thoroughly examine your smile to look for any dental issues such as cavities, tooth damage, gum disease, and more. Your dental hygienist will clean your teeth and remove any plaque and tartar buildup along your gumline, between your teeth, and in other hard-to-reach areas. Afterwards, they will buff, shine, and polish your teeth to restore your smile's healthy, natural glow. If your dental team sees any red flags when examining your smile, they will go over their findings and discuss their recommended treatment plan. They'll work with you to determine the best course of action for getting your oral health back on track.
Schedule Your Summer Dental Visit!
If you or a child is overdue for a dental checkup, now is the perfect time to get an appointment on your calendar! At Dickson Family Dental Care in Jonesboro, AR, we offer family block appointments and flexible scheduling to accommodate your family's schedule. If you are ready to schedule your appointment or if you have any questions about our comprehensive dental services or what to expect at our visit, please contact our office today!
Image by rawpixel.com
Categorised in: Family Dental Care, Preventive Dental Care