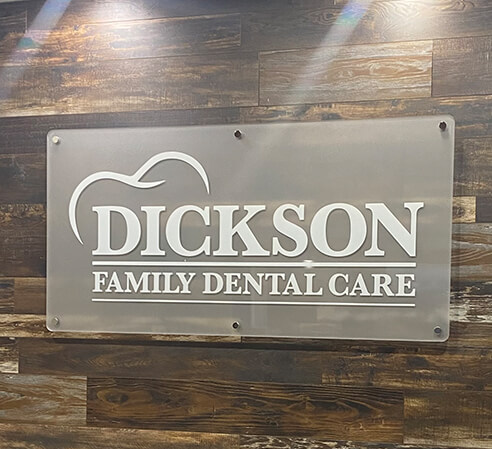 Welcome to

Dickson Family Dental Care
in Jonesboro, AR!
Our primary focus at Dickson Family Dental Care is to provide families in Jonesboro and its surrounding communities with the high-quality dental care that they deserve. We believe that establishing honest and positive relationships with each individual is what leads to patients achieving their oral health goals and ending up with beautiful, confident smiles.
We are honored every time someone chooses our office to be their dental home, and we look forward to the possibility of working with you and your family for many years to come!
Book An Appointment
Dental Membership Plan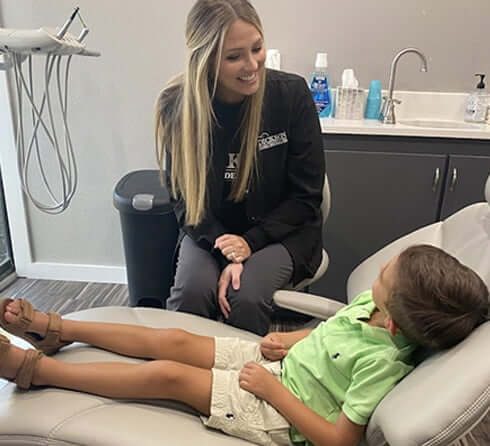 Exceptional

Family Dentistry
It's no accident that the word "family" is in the name of our practice. At Dickson Family Dental Care, we offer custom dental care for patients of all ages and backgrounds, and our team enjoys building a strong rapport with the families who trust our team to care for their smiles. Our goal is to fulfill all or most of your household's dental needs. Schedule a visit with our team today and experience the difference that Dickson Family Dental Care has to offer!
Meet Your

Jonesboro Dentist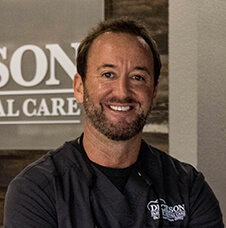 Dr. Dennis Dickson is a local to Jonesboro, AR. He graduated from Jonesboro High School and later attended Arkansas State University before pursuing his DMD at the Midwestern University School of Dental Medicine. He strives to help each of his patients maintain optimal oral health and smile just a little bigger every time they leave his office!
Meet The Team

See What Your

Neighbors Are Saying
"Awesome friendly staff and Dr. Dickson is absolutely on top of the profession." – Todd D.
"Great dentist and super nice staff! Dr Dickson explains everything and makes going to the dentist a good experience!" – Mindy L.
"I really love Dr. Dickson and his staff. They take the time to explain and talk about options. He does excellent work." – Deanna A.
No Insurance?
No Problem!
We offer a dental membership plan.
Learn More