Routine Dental Exams and Cleanings

in Jonesboro, AR
Even if you take great care of your teeth and gums at home (and we know that you do!) routine dental visits with an experienced dental team are an essential part of maintaining a healthy smile. Professional teeth cleanings help reduce your risk of developing tooth decay and gum disease, while dental exams are important for diagnosing and treating dental issues. To learn more about our practice or schedule your next visit, please contact us!
Contact Us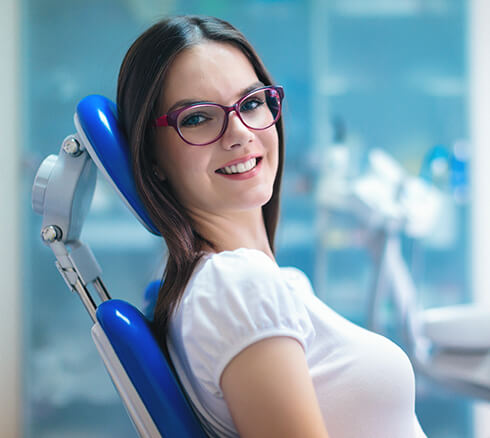 How often do I need to schedule routine cleanings and exams?
For most patients, visiting our office twice per year for a routine dental exam and professional teeth cleaning is enough to maintain clean and healthy teeth and gums. Patients with periodontal disease or patients who are on the verge of developing periodontal disease can benefit from additional cleanings to prevent their gum disease from progressing and to keep their gums as healthy as possible. Not sure how often you should be scheduling dental visits? Our team would be happy to assist you at your next appointment.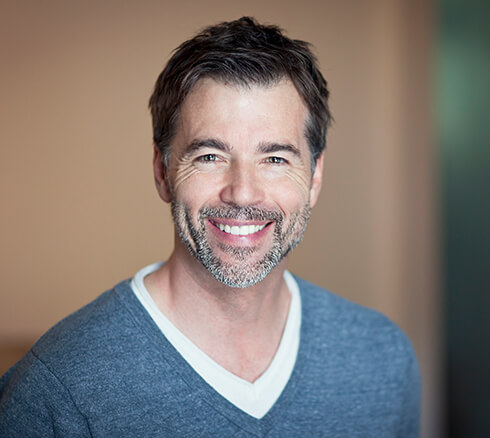 Why are teeth cleanings and dental exams important?
Teeth cleanings are the same as brushing your teeth really well, right? Not quite. Professional teeth cleanings performed by an experienced dental hygienist help remove plaque buildup from areas that are difficult for patients to clean thoroughly on their own, like in between teeth and right above the gum line. Dental exams are also essential for maintaining positive oral health, as they allow us to diagnose and treat dental issues early on when they tend to be less advanced and easier to treat.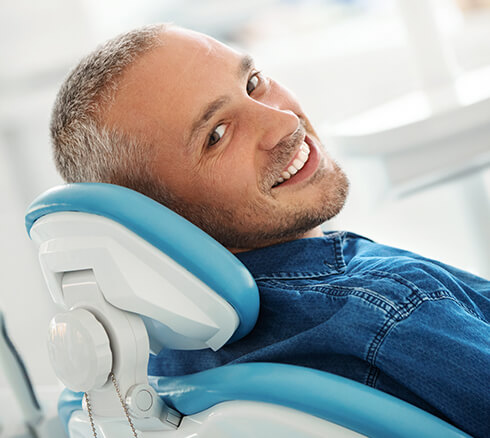 How long do routine dental visits take?
A routine dental visit can take anywhere from thirty minutes to one hour, depending on a few different factors. If it's your first visit with us, we will want to take the time to get to know you and begin creating a custom treatment plan that is based on your individual preferences and needs. We may also offer same-day treatment post-diagnosis if any dental issues are detected, which can lengthen your appointment. Your visits are your time to bring up any questions or concerns or discuss any treatments you are interested in with us.
Contact Us
No Insurance?
No Problem!
We offer a dental membership plan.
Learn More