Your Experienced Emergency Dentist

in Jonesboro, AR
Dental emergencies can be stressful and downright scary situations. Fortunately, Dickson Family Dental Care is here to support you and your family members in Jonesboro, whether you need a quick assessment or advanced restorative care. We can offer you the treatment you or your loved one need and have you smiling big again in no time! To schedule your next visit with our office, please give us a call today.
Contact Us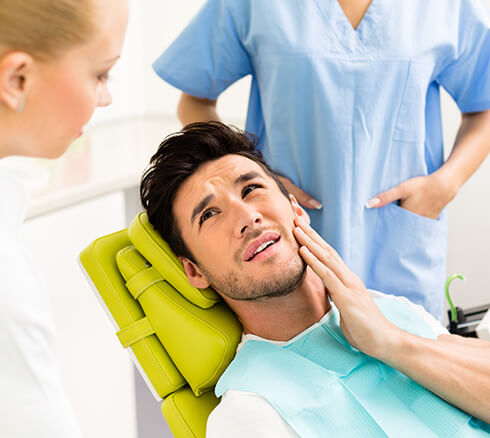 What is a dental emergency?
There are a few situations that require prompt attention from an experienced emergency dentist. Common dental emergencies include:
Severe Tooth Pain
Broken, Cracked & Dislodged Teeth
Swollen Gums or Jaw
Uncontrollable Dental Bleeding
Damaged Dental Restorations
Dental Abscess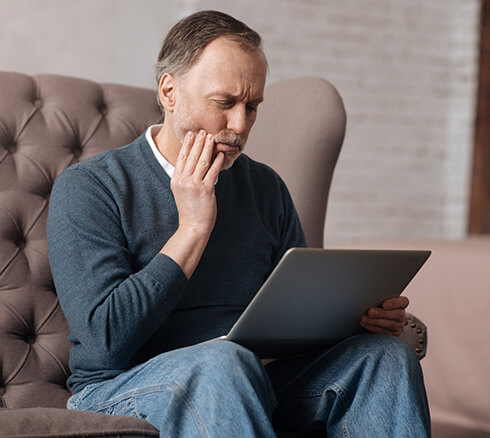 How will I know for sure if I need to see an emergency dentist?
It's not always easy for patients to tell what they should do in an emergency situation, especially if they are experiencing a lot of pain. If you believe you need to see an emergency dentist either right away or within the next few hours, we recommend giving our office a call. Our team can assess your situation and either provide you with advice for treating the issue at home or schedule an emergency visit with our team. Calling our office beforehand also provides us with the time we need to make room in our schedule and prepare a treatment room for you.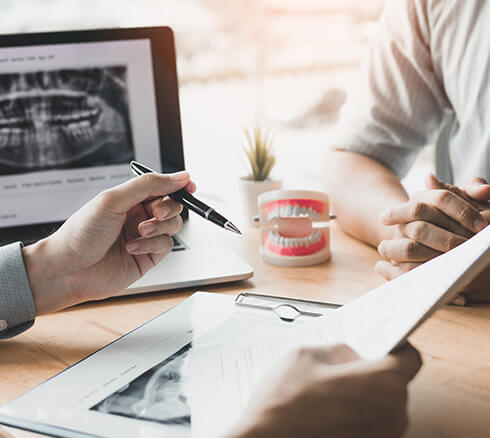 Are dental emergencies expensive?
When it comes to dental emergencies, we always recommend seeking prompt treatment first and foremost. Once the issue is resolved, our team will be more than happy to help you find a flexible financing option to cover the cost of your care. Some insurance plans offer coverage for emergency treatment, and our office also accepts CareCredit™ payment plans. For more information, please visit our financial page, or get in touch with our knowledgeable front office team.
Contact Us
No Insurance?
No Problem!
We offer a dental membership plan.
Learn More