Dental Crowns & Bridges

in Jonesboro, AR
When it comes to replacing missing teeth or protecting badly damaged teeth, dental crowns and dental bridges are great solutions. While dental crowns and dental bridges serve different purposes, the procedures are similar, and both help to restore your smile! At Dickson Family Dental Care, our customized crowns and bridges will blend in seamlessly with your natural smile. If you would like to schedule a consultation for a dental crown or dental bridge in Jonesboro, please contact us.
Contact Us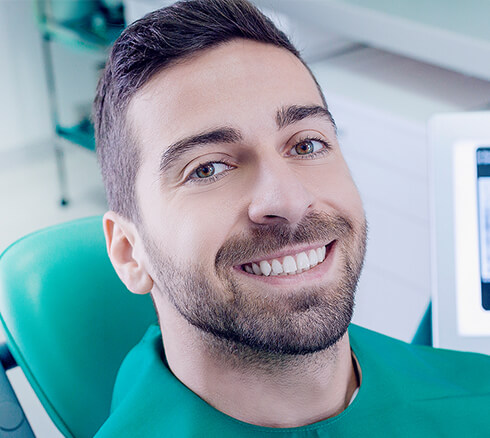 What are dental crowns?
Dental crowns, also referred to as dental caps, are tooth-shaped caps that encase an entire tooth. By enclosing the tooth with a dental crown, teeth with cavities or teeth that are cracked or fractured are protected from further damage. Most dental crowns are porcelain to match the natural color of your teeth and are virtually unnoticeable! If you have a tooth that is damaged or decayed but intact, a dental crown may be right for you.
What is a bridge?
Replacing missing teeth as soon as possible is in your best interest to maintain the appearance and function of your smile. A dental bridge can be used to replace one tooth, or several, by filling in the gap with an artificial tooth. There are several types of dental bridges, and our dentist in Jonesboro will go over each type of bridge to select the best option for your treatment.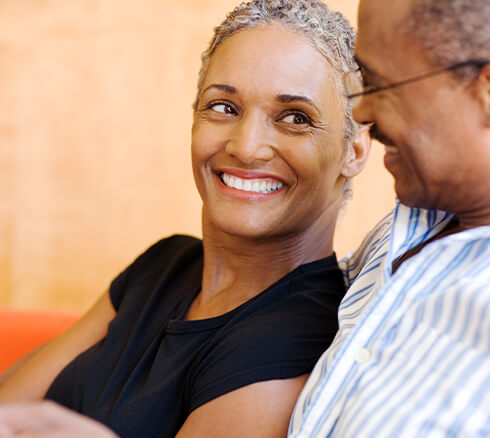 Do I need a dental crown or bridge?
Dental crowns and bridges play an important role in replacing damaged or missing teeth. Thanks to advanced dental technology, the dental crown procedure and bridge procedure is effective in fitting seamlessly with your natural teeth in shape, size, and appearance. When deciding dental bridges vs. crowns, our dentist takes into consideration the condition of your tooth as well as the rest of your oral health.
Contact Us
No Insurance?
No Problem!
We offer a dental membership plan.
Learn More