Dental Implants

in Jonesboro, AR
Severe tooth decay, dental trauma, or periodontal disease can result in tooth loss. When one or several teeth are missing, everyday activities like eating or speaking can become challenging, and your teeth may start to shift. At Dickson Family Dental Care, we can perform the dental implant procedure in-house, so your treatment is as convenient as possible. Dental implants can help restore your smile! If you'd like to schedule a consultation for dental implants, please contact us.
Contact Us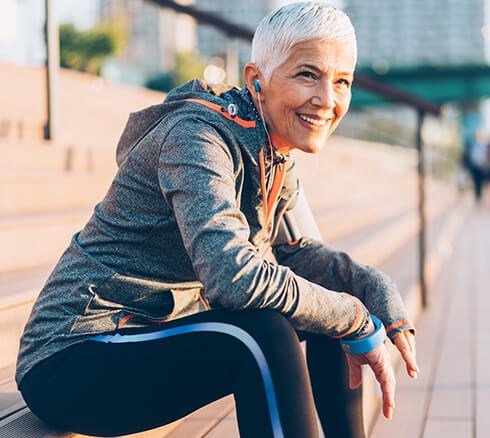 What are dental implants?
Though artificial, dental implants have a similar structure to natural teeth, making dental implants a durable replacement option. Dental implants consist of the implant body and abutment and may include an abutment fixation screw to secure the artificial tooth, bridge, or denture. Dental implants can replace a single tooth, multiple, or an entire arch. You may be a good candidate for dental implants if you're in good general and oral health, have adequate bone in your jaw, and have healthy gum tissue.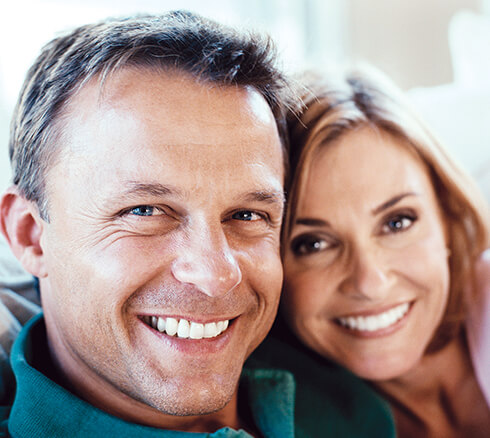 What is the dental implant process?
Dental implants are a durable option for replacing natural teeth. Typically, there are several steps in the dental implant procedure. First, our Jonesboro dentist will evaluate your gums to determine whether you need bone grafting. If your gums are in good health, the surgery in which the implant will be placed will be scheduled. Once the implant is placed, the implant area needs to heal before the abutment, and the artificial tooth are placed. After your follow-up appointment, you'll be free to enjoy eating, speaking, and smiling confidently once again!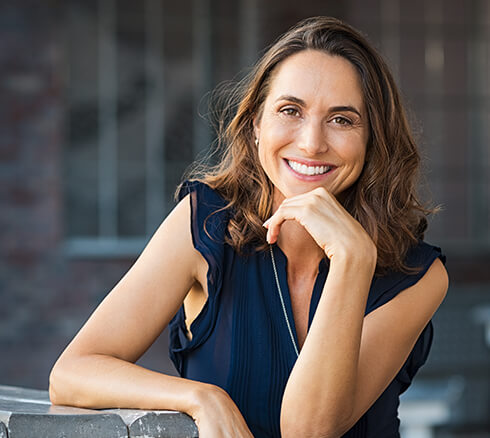 How long does a dental implant last?
If you're looking for a long-term option to restore your smile, dental implants are a popular choice and highly effective. With proper at-home care, the dental implant procedure can provide results that last a lifetime. When you visit our Jonesboro dentist for dental implants, you'll be provided with information to understand the dental implant procedure and care required.
Contact Us
No Insurance?
No Problem!
We offer a dental membership plan.
Learn More