Comprehensive Dentistry

in Jonesboro, AR
At Dickson Family Dental Care, we never create cookie-cutter treatment plans—your comprehensive plan is made for you and only you. Our variety of services helps ensure that every patient gets not only the services they need to maintain positive oral health, but also the services they want to feel happy and confident about the appearance of their smile. If you'd like to learn more about any of the services we provide or schedule a consultation with our team, please contact us!
Contact Us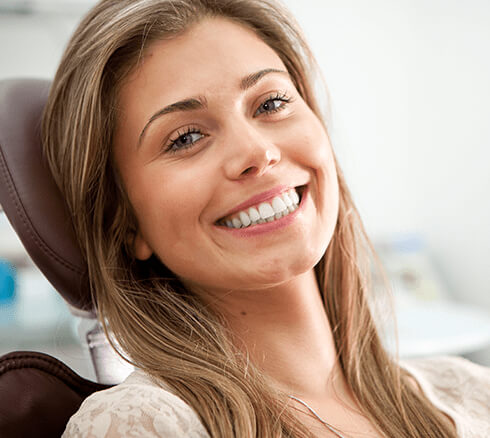 Preventive Services
Preventive dental care is essential for maintaining a healthy smile. We offer a myriad of preventive dental treatments designed to protect the teeth and gums from tooth decay, dental trauma, and gum disease, among other things.
Fluoride Treatments
Dental Sealants
Oral Cancer Screenings
Athletic Mouthguards
Nightguards for Bruxism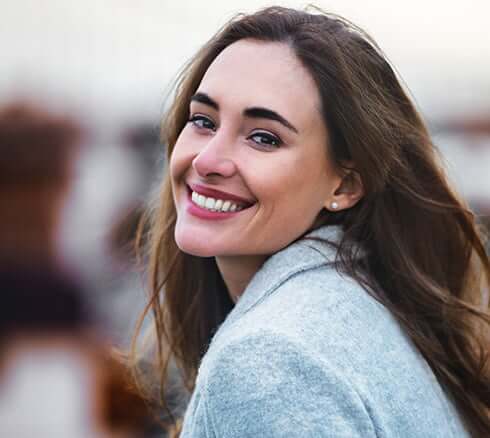 Cosmetic Dental Care
If you're looking to enhance the cosmetic appearance of your smile, our practice offers two excellent choices. Whether you're interested in brightening your smile or transforming the shape, size, and color of your teeth, our team has you covered!
Zoom!® Teeth Whitening
Traditional Veneers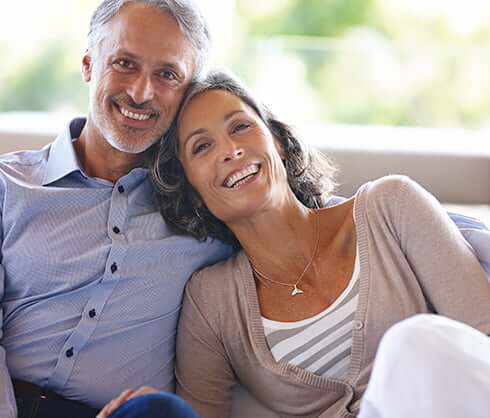 Restorative Treatments
Does your smile need some TLC? Our office provides a variety of restorative dental services that are designed to repair and restore the teeth and gums. We always strive to use the least invasive treatment options to provide the highest-quality care possible for our patients.
Periodontal Care
Root Canal Therapy
Dentures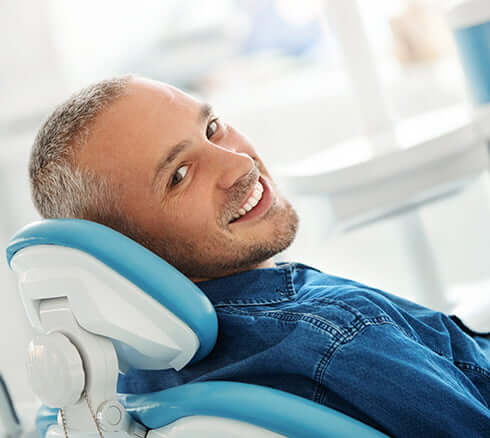 Oral Surgery
Many dental offices have to refer patients to other practices when they need a surgical procedure. At Dickson Family Dental Care, we offer several oral surgery options in-house, so you can complete your treatment in the same convenient location with the same friendly dental team that you're used to working with.
Dental Extractions
Wisdom Teeth Removal
Bone Graft Procedures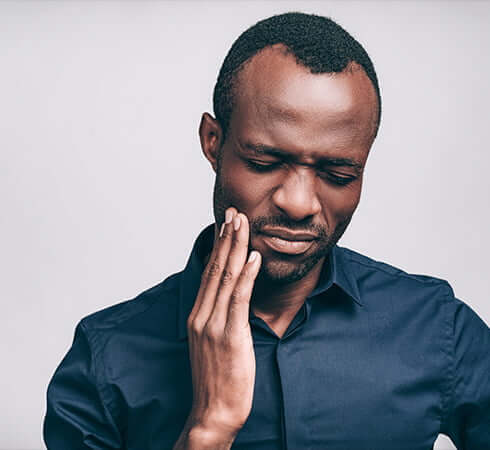 Emergency Dentistry
Dental emergencies can happen at any time. Fortunately, our Jonesboro dental team is here to help families in their time of need. Should you or a loved one ever suffer from a broken or knocked-out tooth, unbearable dental pain, or a dental abscess, please give our front office a call as soon as you can. We will offer you some initial advice, add your emergency visit to our schedule, and begin preparing a treatment room right away. The more efficiently emergency treatment can be provided, the quicker you can get back to smiling big!
Learn More
Contact Us
No Insurance?
No Problem!
We offer a dental membership plan.
Learn More